Everything that your hair needs!
Liss Expert Professional provides the hydration and nourishment your hair needs.
Liss Expert professional was launched because we understood your hair needs. We have gained the confidence and trust of consumers across the USA and Latin America.
Excellent product. Highly recommend it !My client hair are gorgeous after the Liss Expert application
I've tried many different products, but since I tried Power Liss I won't get another one and I recommend it, I love it. Thank you Miamon!!!
Miamon Revolution es un producto exelente, formidable para el cabello
Liss Intensive Kit is an awesome product! My hair looks so healthy and I get so many compliments!
Liss Expert Stem Cell Treatment is an excellent product.
Me encanta.. Mi Novia usa Flash Liss!!!! Es espetacular!!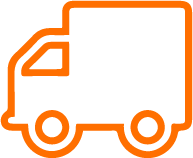 Free Shipping
Orders over $199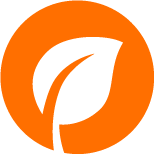 100% ORGANIC
Respecting the nature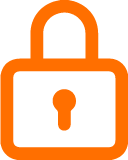 SAFETY AND QUALITY
Orders processed in 1 - 2 business day