¡TODO LO QUE TU CABELLO NECESITA!
Liss Expert Professional aporta la hidratación y nutrición que tu cabello necesita.
Creamos Liss Expert profesional porque entendimos las necesidades de tu cabello. Nos hemos ganado la confianza de los consumidores en los EE. UU. y América Latina.
Excellent product. Highly recommend it !My client hair are gorgeous after the Liss Expert application
I've tried many different products, but since I tried Power Liss I won't get another one and I recommend it, I love it. Thank you Miamon!!!
Miamon Revolution es un producto exelente, formidable para el cabello
Liss Intensive Kit is an awesome product! My hair looks so healthy and I get so many compliments!
Liss Expert Stem Cell Treatment is an excellent product.
Me encanta.. Mi Novia usa Flash Liss!!!! Es espetacular!!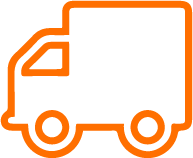 ENVÍO GRATIS
Ordenes mayores a 199$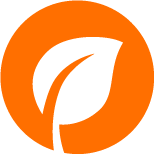 100% ORGANICO
Respetando la naturaleza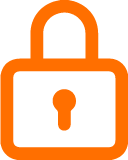 SEGURIDAD Y CALIDAD
Las ordenes son procesadas entre 1 - 2 días laborales